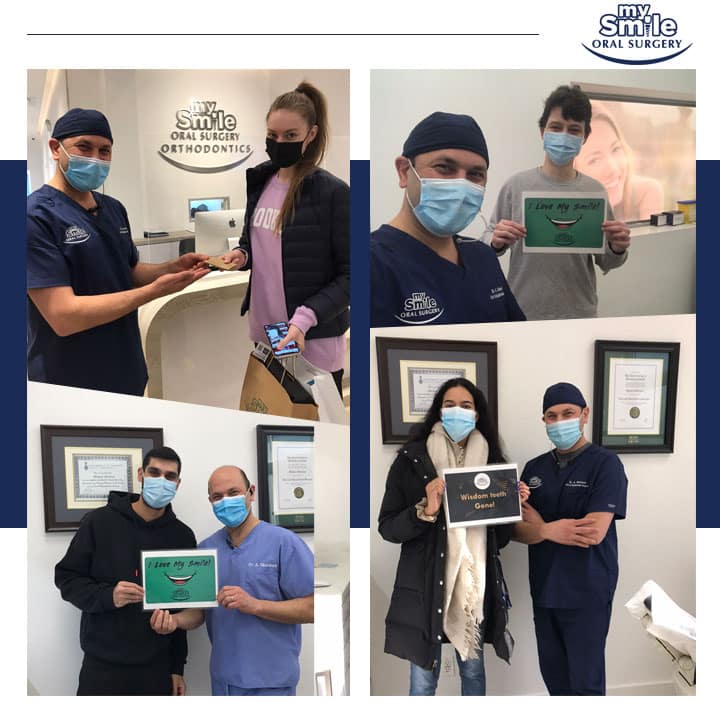 A Part of Our Community
At My Smile Oral Surgery, our goal is to make our patients feel welcome no matter their identity or orientation. No one should feel excluded. Our building is wheelchair-accessible and we accept all major local-area insurance providers. Our doors are also open on Saturdays to accommodate patients who have limited free time during the workweek. We're so committed to our Richmond Hill community, we even sponsor a local soccer team! We believe that a dental practice should feel like a family. We can't wait to meet our next member!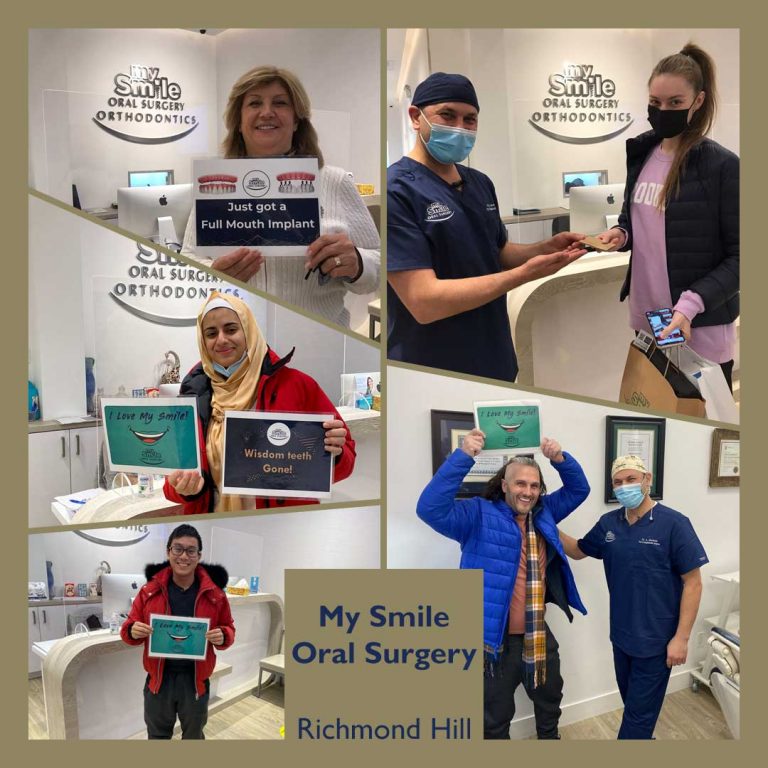 Always Growing
As Richmond Hill's leading oral surgery clinic, our Orthognathic Surgery and Oral Pathology departments are second to none. So far, we've made groundbreaking advancements in highly-specialized procedures like facial trauma restoration and full-mouth rehabilitation. But we know that there's always room for improvement. That's why our staff is committed to staying on the cutting edge of advancements in dental techniques and technologies. As long as smiles need improving, we'll never stop growing.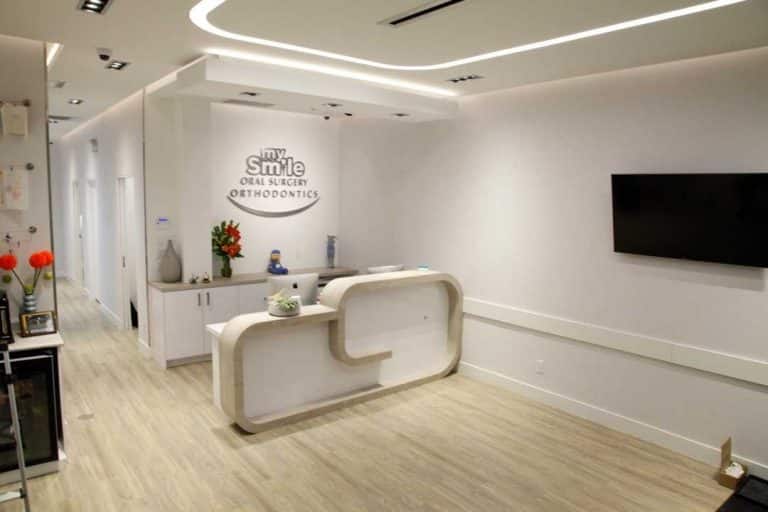 A Warm Welcome
We will always treat you – and each other- the way we would like to be treated. Our staff will greet you warmly, act professionally, and otherwise provide you with the level of service we would want for ourselves and our families. You can feel confident we have your best interests at heart.
Meet the Team
Our Richmond Hill staff is courteous, professional, and eager to help you achieve your ideal smile. Do you have any questions or concerns? Feel free to contact the office and we'll be happy to assist you in any way we can.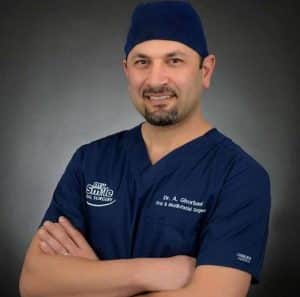 Dr. Abolfazl Ghorbani
Oral Surgeon
Dr. Abolfazl Ghorbani DDS, MSc, FRCD(C), graduated from Guilan University of Medical Sciences in 2003 with a Doctor of Dental Surgery. He then went on to certify as a Specialist in Oral and Maxillofacial Surgery from Shahid Beheshti University of Medical Sciences in 2010. In 2018, he completed re-certification in Oral and Maxillofacial Surgery at the University of Toronto where he is now an active instructor at the Department of Oral and Maxillofacial Surgery.
Dr. Ghorbani has taken a special interest in ALL-ON-4 dental implants, as well as other "Graftless Full Mouth Rehabilitations" with conventional dental Implants, associated supplemental bone and gingival grafts, wisdom teeth removal, impacted teeth removal, corrective jaw surgery, treatment of oral pathologies, and other oral surgical procedures
On staff at Southlake Regional Health Centre, Dr. Ghorbani serves York Region as well as Simcoe district for Major Oral and Maxillofacial procedures. His oral surgery clinic, My Smile Oral Surgery, serves Richmond Hill, York Region, and other neighborhoods across the GTA.
In his free time, Dr. Ghorbani enjoys spending time with his family, traveling, camping, photography, and winter sports.
What Our Patients Are Saying
A Life Changing Procedure by Dr. Ghorbani
A Convenient Trip to the Oral Surgeon and Orthodontist
Braces and Dental Implants